Yearly Physical Exams
Yearly physical exams are often done with a dentistry appointment, this is a great way to assess the overall health of your horse. Is his weight correct for the job he is doing? Has she developed a heart murmur or endocrine disease? Are you unsure of your vaccination or worming plan, or do you have nutrition questions? We are here to help answer any questions you may have and make sure your horse is in the best possible condition.

Dentistry
At Oakhurst we offer routine performance dentistry. Our goal is to allow the horse to have the most normal mastication possible, this allows them to get the most nutrients from their food while also reducing the risk of colic. We use sedation, a speculum, and power floats which allows us to fully visualize the dentition and asses any and all issues.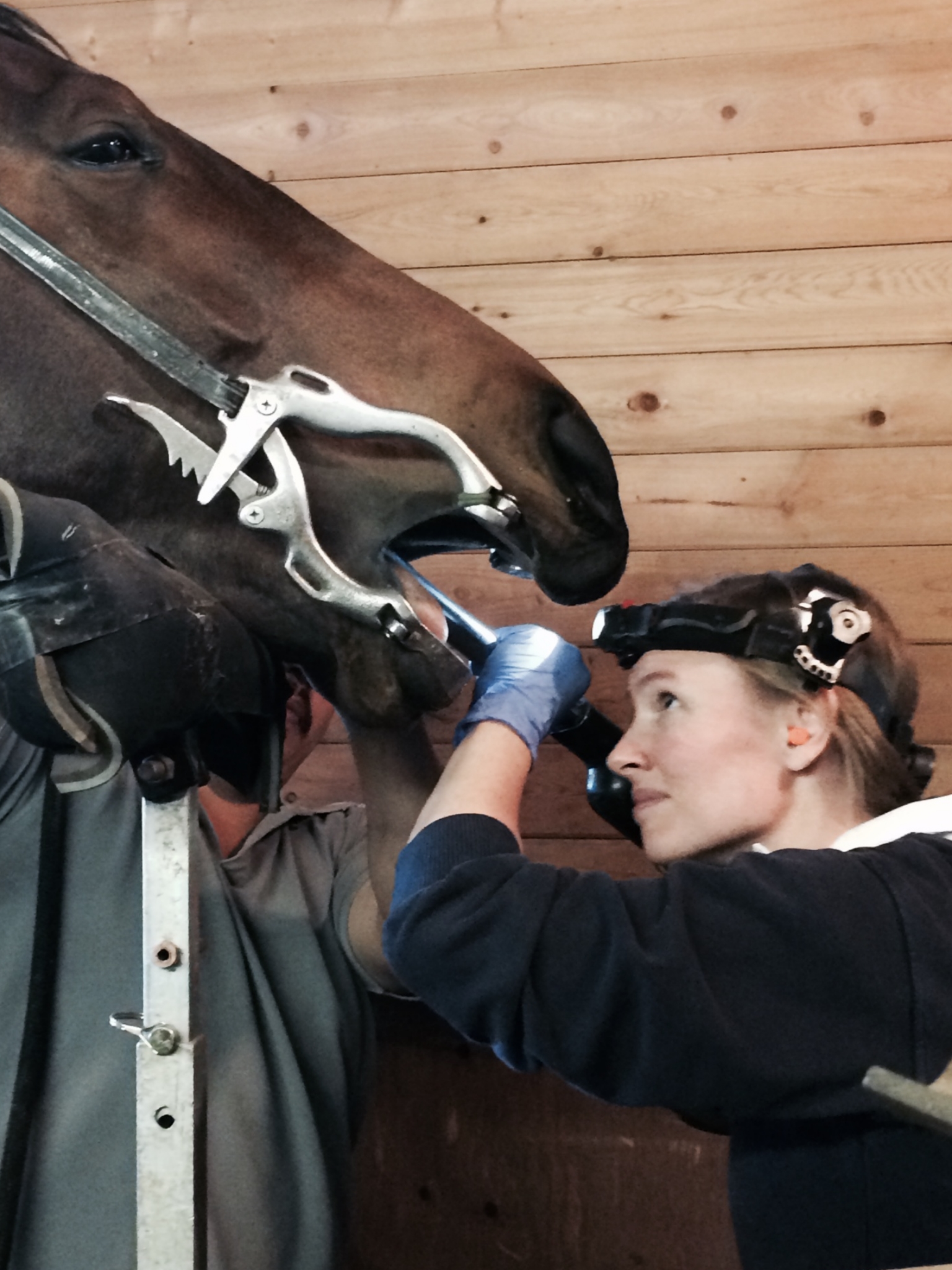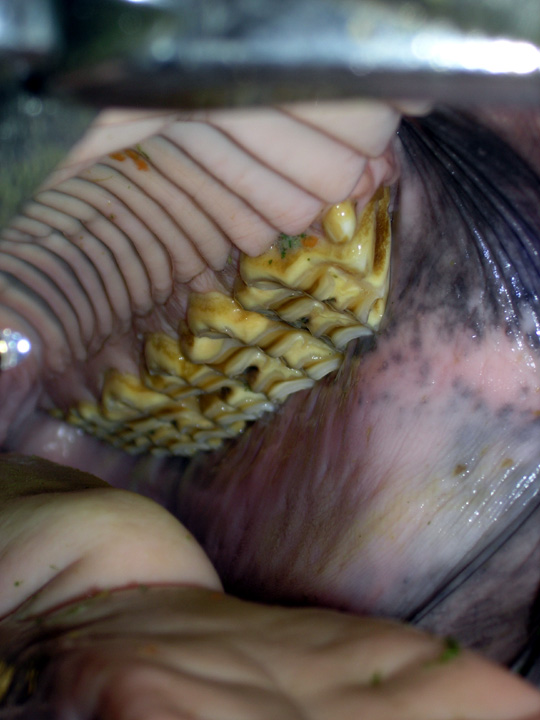 Vaccinations and Deworming Plans
We can help you come up with the best vaccination and worming plan for your individual horse or an entire barn. We base our plans on the horses age, exposure to other horses, history of any reactions and the guidelines given by the American Association of Equine Practitioners.

Nutrition Consultations
Are you worried about your horses weight, are you feeding him correctly for the job he has to do? Unsure of all the claims on your feedbag or supplement label? Let us help you come up with a comprehensive plan for your individual horse. This could be as simple as body condition scoring and weight management or as in depth as getting nutrition analysis on your hay and looking at each vitamin and mineral as it relates to your horses performance.

Coggins and Health Certificates
We offer 1 month and 6 month health certificates and Coggins to test for Equine Infectious Anemia.

Insurance Exams
Is your horse insured? Are you thinking about insuring your horse? Call today to set up an exam to get your horse covered by your insurance policy.

Microchipping
Permanent identification for horses has taken a huge step forward with development of a modern network for tracking and recovery of missing and stolen animals. Microchips provide permanent, positive identification for all ownership issues:
Positive I.D. by law enforcement in theft recovery cases.
Emergency response teams scan all recovered animals following disasters.
Verification that a horse to be transported is in fact the correct animal.
Provides quick identification of look­alike foals and yearlings,
Microchips have been recommended as one method of permanent ID by the Equine Species Working Group for the USDA's National Equine ID Program.
IMPORTANT: All foals born in 2017 must be microchipped to be registered with the Jockey Club!